Best Skincare through Science
Skincare solution brand carefully developed with scientific technology that incorporates proven ingredients and liberates the skin from drying. Leading customers to a flawless, bare skin with abundant moisture.
b.glen Philosophy
Bring more happiness

We are committed to bringing you extremely targeted treatments, created with superior ingredients and formulas that help you achieve your most beautiful and healthy-looking skin.

We bring you powerful and effective skincare products that deliver on their promise. Only products necessary to keep your skin in peak condition. No fluff. No extras. We have the products to address any skin issue. Each product, or product collection, is formulated for a specific issue and treatment, thanks to our unique technology. It is the combination of these products that work together, to offer solutions, for your best and most beautiful skin. Experience QuSome® technology. Your skin will thank you.
b.glen Products
Skin and technology in harmony
Brightens your Skin for the Future
We are commited to offering ideal science-based cosmetics that transform and return your skin to its natural beauty. With the launch our exclusive skin penetrating technology, QuSome® that incorporates anti-aging ingredients,we have built a scientific cosmetic company like no other. Let us lead you on the path to a perfect skin complexion with our various care products and skincare techniques that enhance your daily routine.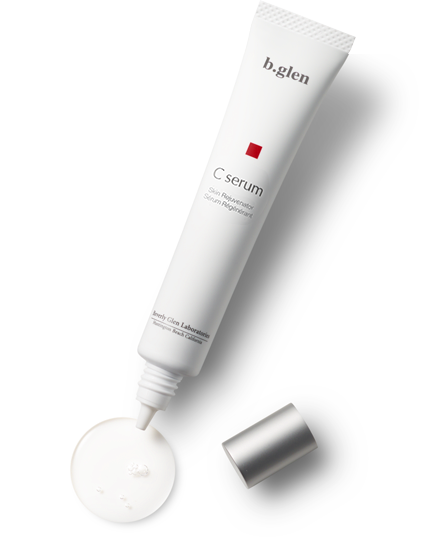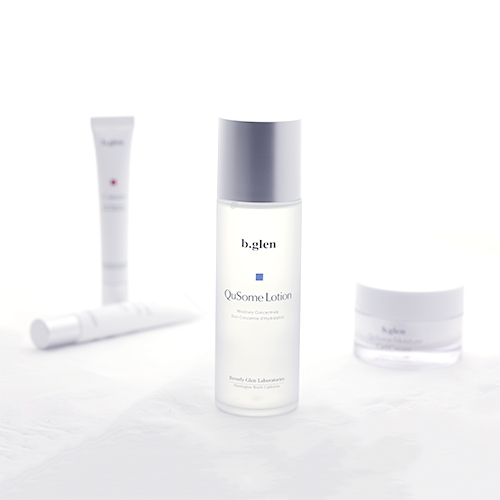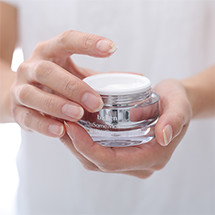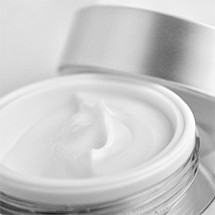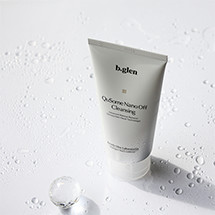 b.glen Global
international office